My Team
As a Financial Representative for the Northwestern Mutual Financial Network, I am committed to helping my clients whether they are concerned for their own financial needs or those of their family or business. I don't do it alone. Here you will find a listing of the people who help make it happen.
Together, we stand committed to providing the best customer service possible. If you have a problem or need assistance at any time, please let us know.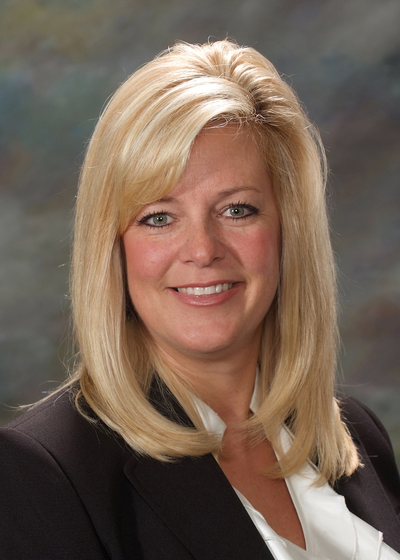 Julie Burbank
Director of Operations
Office 405-568-4646

Julie joined Northwestern Mutual 2009.  Julie Burbank brings with her 10+ years of Human Resources experience to our Office which makes her a perfect fit for helping our clients who run their own companies or mangers who need guidance.  Her experience with handling employee benefits for companies with up to 250+ employees is a great asset we have to offer our clients and their employees. Julie is a registered Associate Financial Representative.  Julie is a graduate from the University of Oklahoma, where she was 4 year starter for the University of Oklahoma softball team.  Julie is married to Dennis Burbank, Northwestern Mutual Field Director and is the mother to Jordan (20) and Drew (16) Burbank. Jordan is a member ot the Texas A&M Soccer team and Drew just became an Eagle Scout.  Drew attends Edmond Memorial High School.
Barbara J Ewing
Administrative Assistant
Office 918-496-8721